little hearts is a non-profit association that wants to give disadvantaged children in Russia, Ukraine and Cambodia a better future. With the help of volunteers, sponsorships and educational projects, we can ensure that no child is neglected. Since our founding in January 2007, we have helped hundreds of children attend school, participate in activities, revive their spirits and integrate into society.
And with every child we help, we make sure that we develop a personal relationship with them. Our transparent work and use of funds was awarded the Austrian Seal of Approval for Donations in 2010.
All employees are volunteers "No debt is more urgent than giving thanks" Cicero
Founder, chairwoman of small hearts Austria
Small hearts was founded in 2006 by Pascale. With her inexhaustible energy, she acts as the chairwoman of the association and is its soul and its engine at the same time. Pascale is the mother of four adopted children and one foster child and has spent many months in orphanages in Russia and Ukraine. She knows the needs of the children and the local situation firsthand. Pascale lives with her husband and children in Lower Austria.
Award of the golden merit of the Republic of Austria - September 12, 2014
Dr. Jeannet-Susann Kiesling
Chairman small hearts eV Germany
Jeannet-Susann joined small hearts in 2010 and was initially deputy chairwoman of small hearts Austria. After moving from Vienna to Heidelberg, she founded small hearts Germany. Jeannet is a mother of three children and is mainly involved with projects in the Ukraine.
Ing. Mag. Stephan Kerstof
Stephan is a tax consultant and accountant and acts as a treasurer. Since October 2006 Stephan is the happy father of a little boy who was adopted from Russia. His personal experiences in Russia made him commit to small hearts.
Ing. Mag. Wolfgang Januska, MBA
Wolfgang is Manager Corporate Accounts, Konica Minolta Business Solutions Austria. As the father of four adopted children and one foster child, some of whom grew up in orphanages in desolate circumstances, Wolfgang has acquired a special sensitivity to the situation of abandoned children. Through his support of heart small he wants to help children in disadvantaged countries get a fair chance at a happy life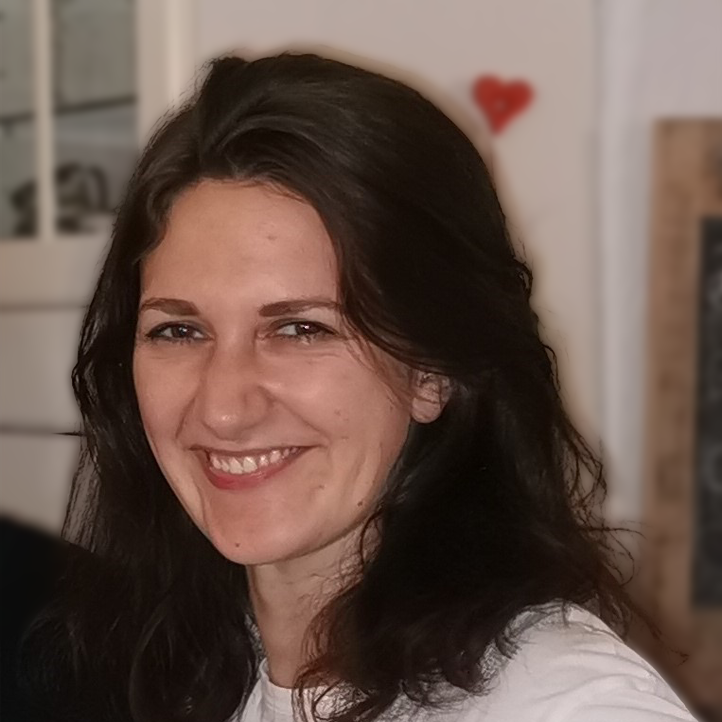 Julia supports the association in the areas of press, communication and social media. She studied International Development and German Philology in Vienna and Zagreb and is committed to the protection and safety of children - no matter where.
Anna supports the association in the field of sponsorship for Russian children. She has a degree in German and Russian (BA) as well as a teaching degree for German and Russian (Mag.) At the Karl-Franzens-Universität Graz. She teaches German as a foreign and second language.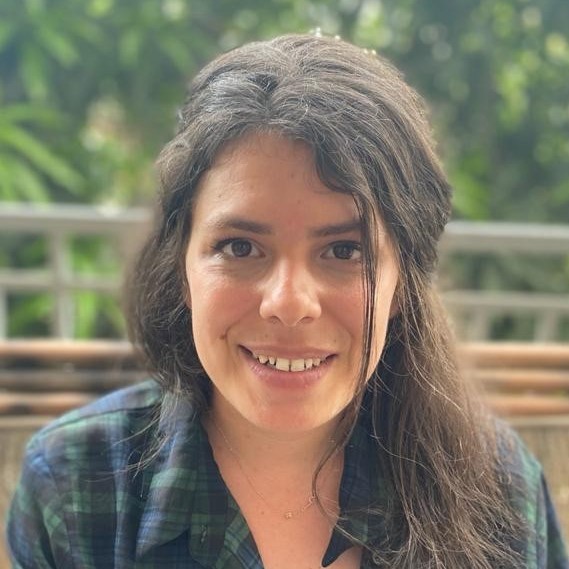 In 2021, Mathilde temporarily gave up her job as a manager at the Paris Opera for a year to volunteer to help needy children in the children's home of our partner FLO in Cambodia.
Prof. Dr. med. Bernhard Stallkamp
Since 2013 Bernhard has been dedicating his time to supporting children and families in the Pskov region of Russia. It is thanks to his loyal commitment that companies in Germany could be motivated to support the projects from small hearts.
Ukraine - Russia - Cambodia